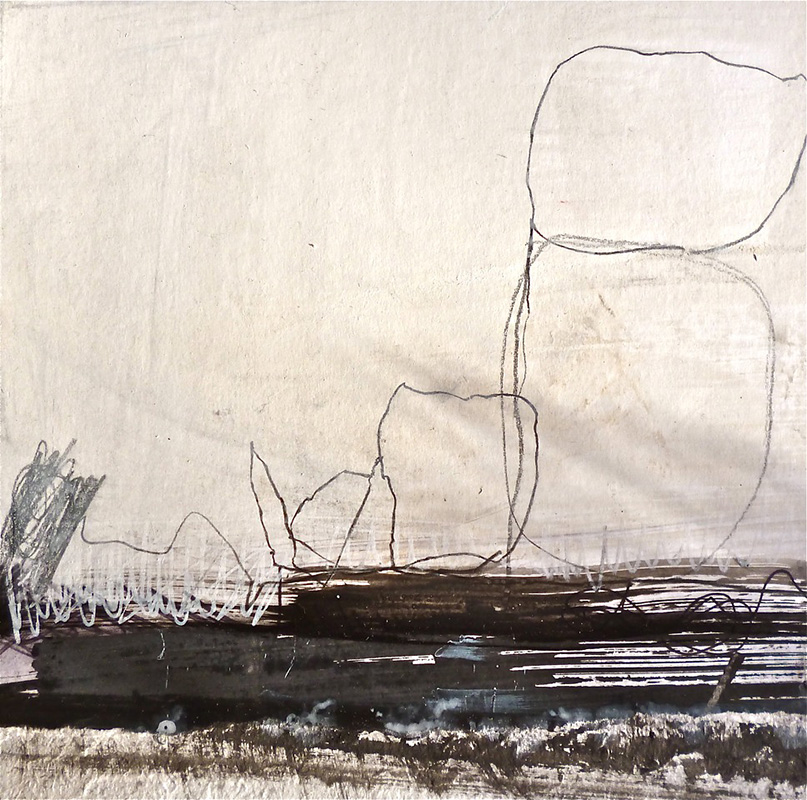 Born in 1957, Jocelyne Bonzom lives in Paris and in the South-West. Painting since childhood, she first worked in the corporate field.

She studied for ten years in private workshops, as well as at the art school of Aix en Provence, also followed the courses of live model (Amor workshop) Beaux Arts in Paris. The exhibitions follow one another in numerous galleries in Paris, London, Brussels, in salons such as LINEART and ART CAPITAL, and paintings on sale at Drouot.

In the wake of abstract expressionism (and symbolism), she always paints in music and explores colors, shapes, materials. Mixed media, different media.